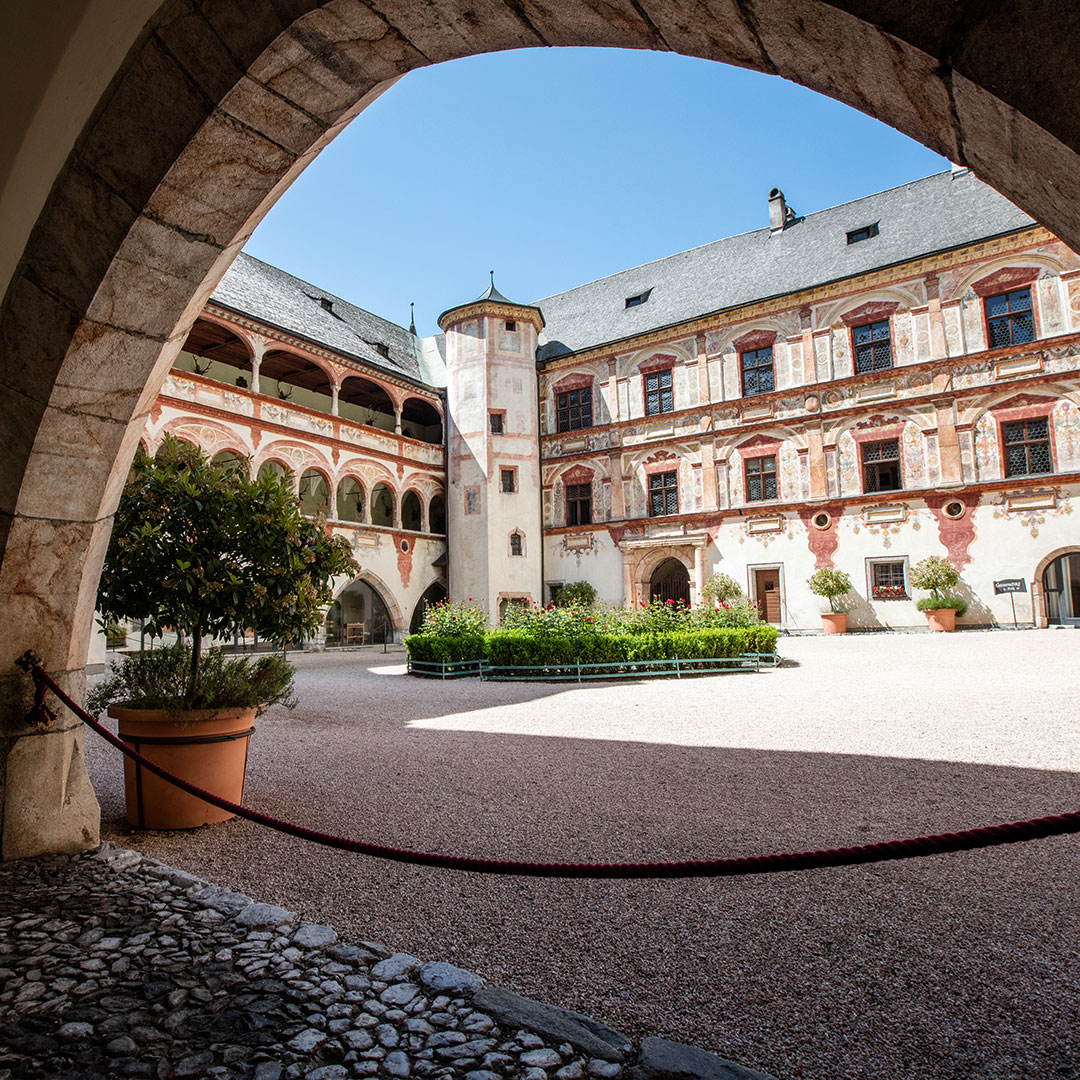 SAFETY FIRST
Unfortunately Tratzberg Castle will not be able to open its doors on May 19th, and we very much regret that.
Unfortunately, the 20m² per guest cannot be kept in some rooms of the tour, so we have to be patient a little longer.
We do our best to keep you up to date on the current situation on Tratzberg and communicate news as quickly as possible via our social media channels and our website.
For all those who can no longer wait to explore the magnificent rooms and hidden treasures of the castle, there is already great news: Bring the magic of Tratzberg home and let Ulrich Goëss-Enzenberg, the lord of the castle, personally guide you Lead lock.
We are already looking forward to finally welcoming you back to Tratzberg.