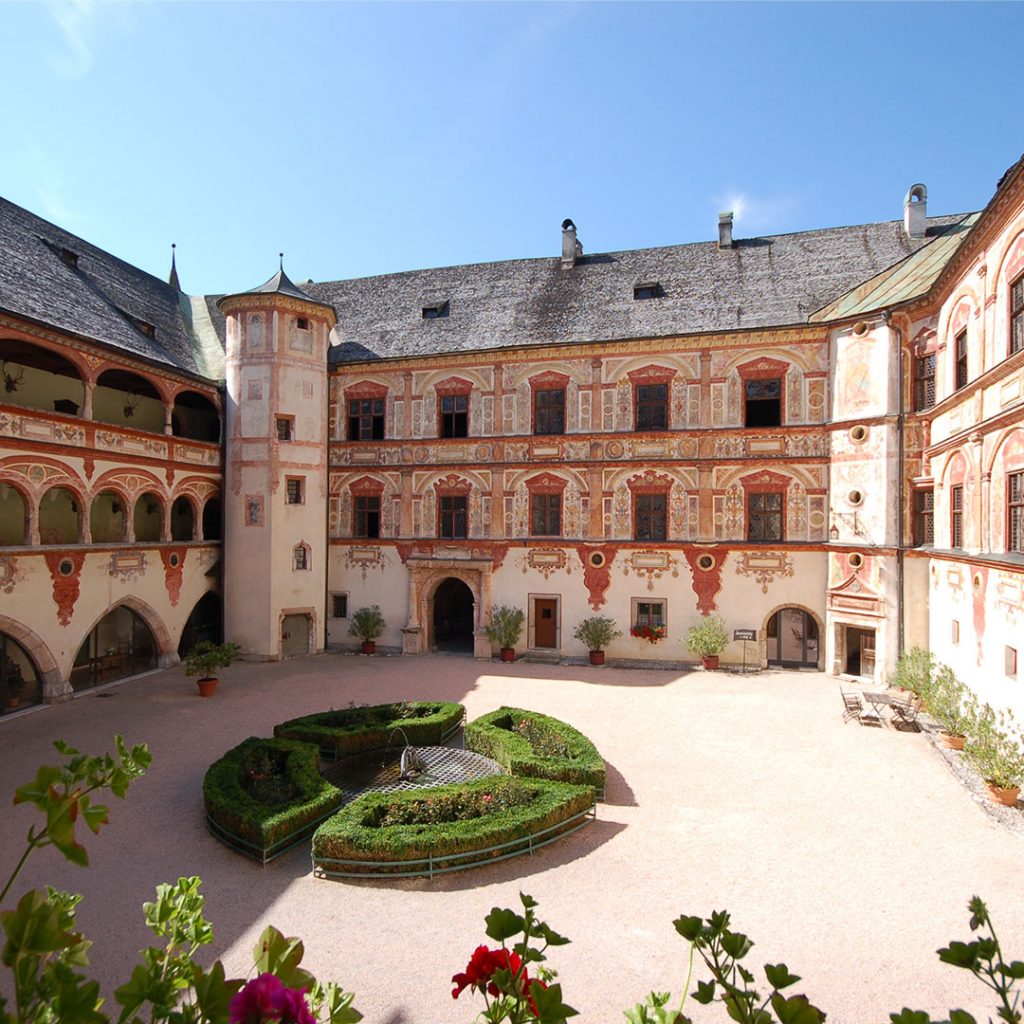 Tratzberg Castle is awake and welcomes you
up to 10th of October: daily from 10 a.m. – 4 p.m.
11th of October until 7th of November: Friday, Saturday, Sunday and on holidays, daily from 10 a.m. – 4 p.m.
With 8th of November we start our annual winter break and look forward to seeing you again in spring 2022.
Please note: Thanks to the relaxed Covid-19 measures, the historic castle can be visited again in compliance with the 3G rules. There is an FFP2 mask requirement for all visitors and employees.
With an online reservation (24 hours in advance) you support our security concept and avoid long waiting times.
We are looking forward to your visit,
Sincerely,
Yours Ulrich Count Goëss-Enzenberg