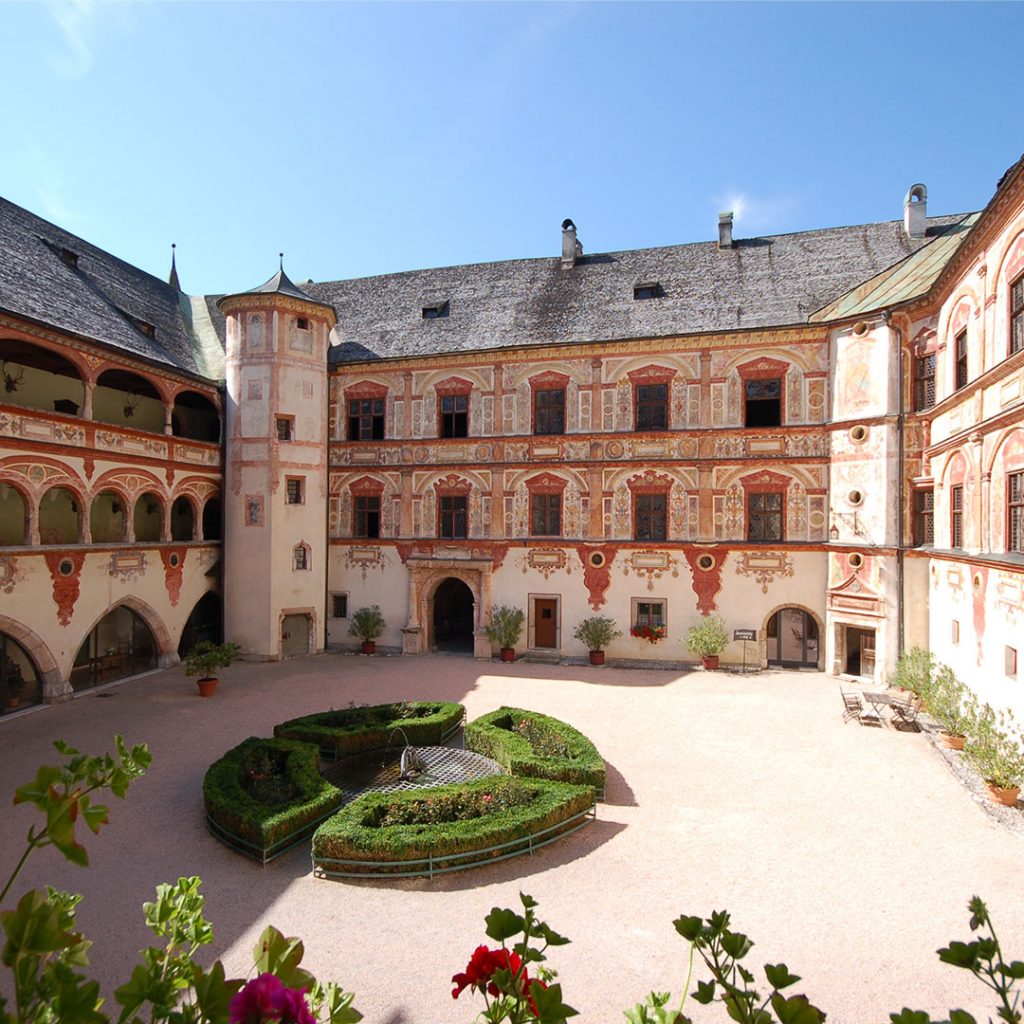 Dear visitors,
Tratzberg Castle has opened its gates for you. Please note our opening times. We recommend booking the ticket online in advance!
With our ONlineTOUR you also have the opportunity to experience the castle completely digitally. The lord of the castle, Count Goëss-Enzenberg, will personally guide you through the historic rooms.
You can also follow us on our social media channels Facebook and Instagram and stay in touch with us. We look forward to seeing you again in person next year.
Until then, love.
Sincerely,
Your Ulrich Graf Goëss-Enzenberg