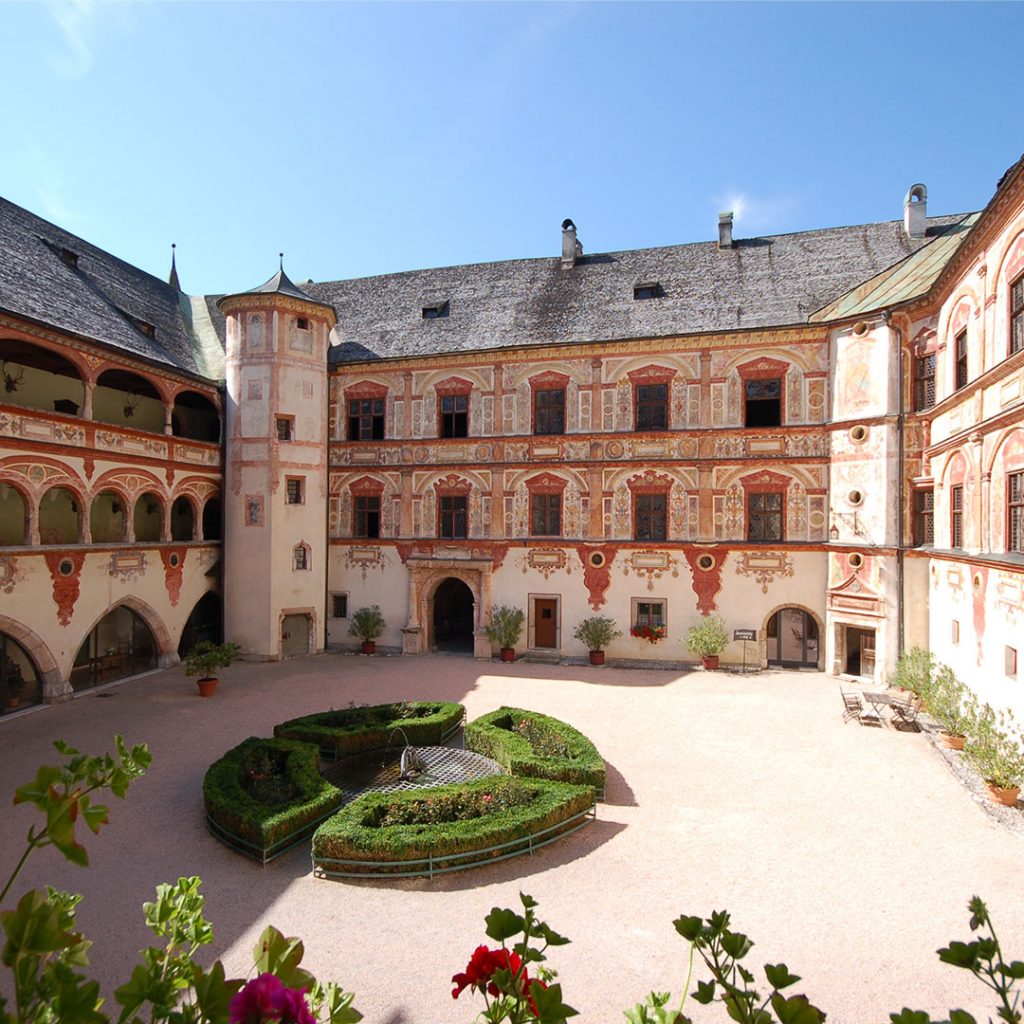 We look forward to welcome our visitors at Tratzberg castle back on April 3rd 2022, when the castle awakes from his winterbreak.
You don't want to wait that long for a castle tour? With our ONlineTOUR you have the possibility to experience the lock completely digitally. The lord of the castle, Count Goëss-Enzenberg, personally guides you through the historic rooms.
You can also follow us on our social media channels Facebook and Instagram and stay connected with us. We look forward to seeing you again in person next year.
Until then, all the best.
Sincerely,
Yours Ulrich Graf Goëss-Enzenberg