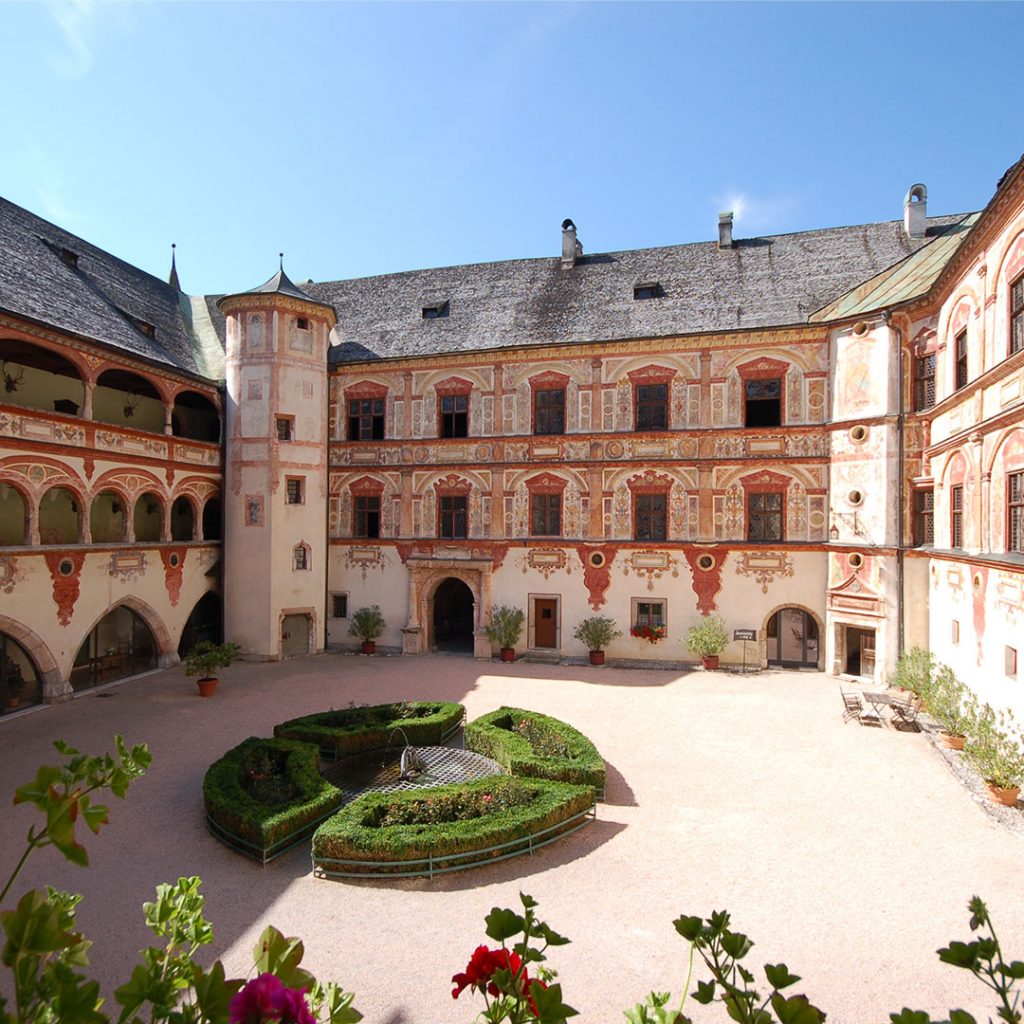 Dear visitors,
Tratzberg Castle is one of the most beautiful and best-preserved Renaissance-style castles in Austria. Hundreds of years ago, kings and emperors resided here. In fact, our castle is not one of the largest estates. But as the saying goes: "Small but mighty"! 
The history of the castle is at least as impressive as the countless, well-preserved rooms, furniture and fixtures that you can visit. Come with us on a journey through time into our very own history and experience the thrilling secrets of Tratzberg Castle for yourself. 
We are looking forward to your visit!
Until then, love.
Sincerely,
Your Ulrich Graf Goëss-Enzenberg